Palm Coast Family Lawyers
Legal Support for Divorce & Other Family Law Matters
It can be difficult when you're confronted by a family law challenge. Not only are these matters often emotionally complicated to handle, but they can also be legally complex to resolve. If you are facing a legal dispute involving divorce, child custody, or a related issue, you need experienced legal counsel to help you through this process.
Buckmaster & Ellzey has more than 40 years of combined experience that we can apply to your case. Many family law issues can be difficult to resolve, but our tested knowledge and skill can help our clients develop innovative strategies and solutions. No attorney can guarantee results, but we're confident that our focus on personalized counsel can improve our clients' odds of achieving agreeable outcomes.
---
Learn more about how our Palm Coast family lawyers can help during an initial consultation. Call (888) 785-6548 today to schedule yours.
---
Family Law Services in Palm Coast
Although many family law issues arise because of divorce, they can also occur outside of this context. Whether your family law matter involves divorce or not, you can count on Buckmaster & Ellzey to provide experienced and competent legal guidance throughout this challenge.
Our family law services can address any issue involving the following legal matters:
Any of these legal matters can be difficult to resolve, but rest assured that Buckmaster & Ellzey can help you through it. You can schedule a consultation with us to learn more about how our services can help. By learning more about our firm's complete capabilities, you can ensure you get the legal support you need to overcome many potential obstacles.
Why Choose Buckmaster & Ellzey?
If you're looking for a family law attorney in Palm Coast, you might wonder why you should consider Buckmaster & Ellzey. Many of our previous clients are satisfied with our assistance because they knew we cared about what the outcomes could mean for them.
When we take you on as a client, we invest our time, energy, and experience in providing you with personalized legal support. This means we won't overlook any detail in your case that can help you achieve a favorable outcome. We'll also offer proactive legal support that can ensure foreseeable risks and opportunities are assessed and explained to you in plain English.
Schedule a Consultation Today
Sometimes choosing an attorney comes down to meeting with one face-to-face. By scheduling an initial consultation with Buckmaster & Ellzey, you can get the experience with us you need to know that we can be the right attorneys to represent you.
We're confident that after discussing your concerns and learning more about our firm, you'll understand why so many previous clients trusted us with their most important family law matters.
---
Request a consultation with our family lawyers in Palm Coast when you contact us online.
---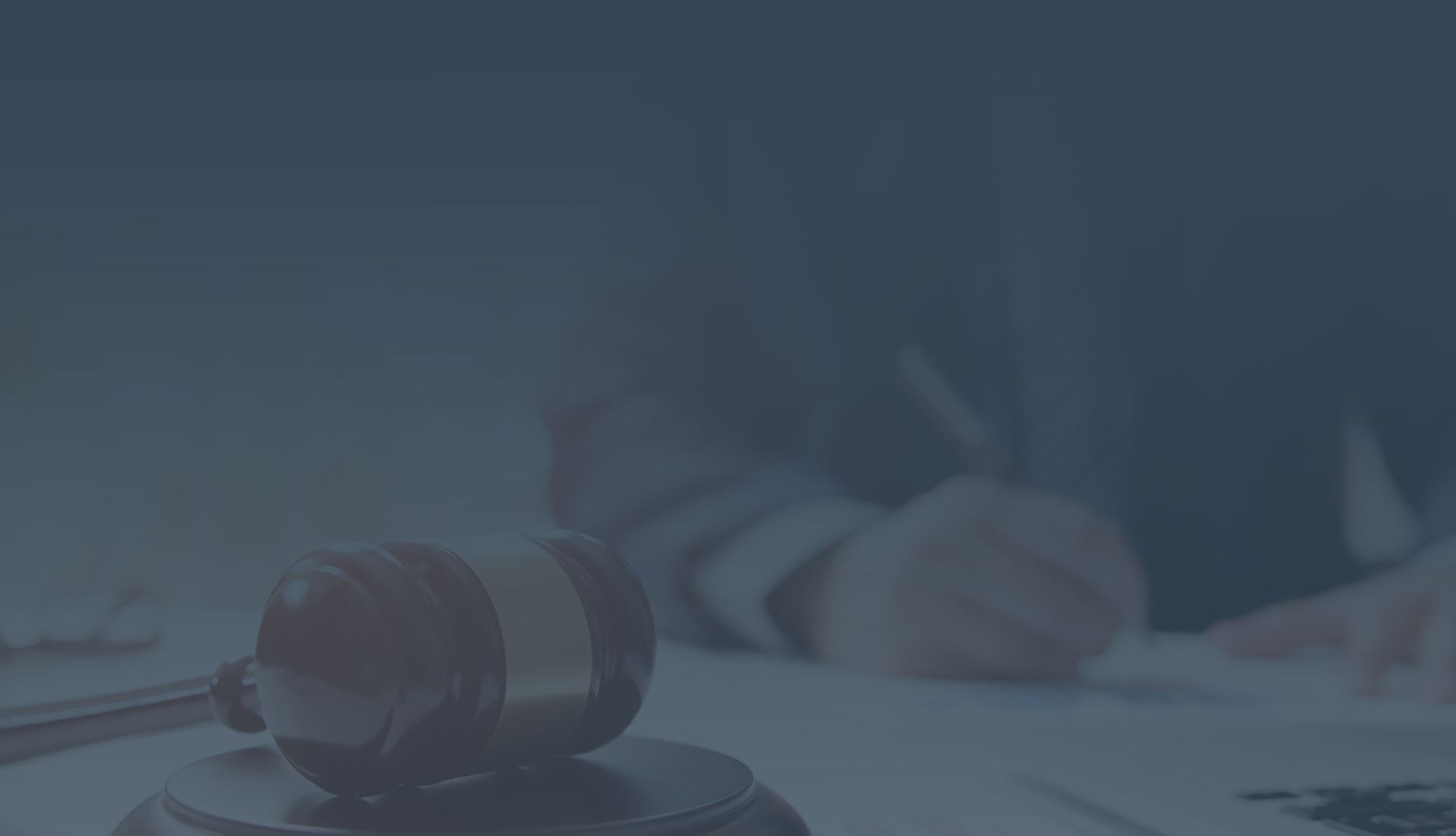 Why Choose Buckmaster & Ellzey?
Client-Focused Representation

A Team of Compassionate Advocates on Your Side

40+ Years of Collective Experience