Daytona Beach Collaborative Divorce Lawyer
Helping with Collaborative Divorce Cases in Florida
Ending your marriage through a traditional divorce process may skirt too closely to conflict for your comfort. Using mediation might be just as difficult if you cannot envision yourself working closely with your soon-to-be ex-spouse. Collaborative divorce represents a unique middle ground between both options.
At Buckmaster & Ellzey, our DeLand family lawyers can help you understand and utilize the collaborative divorce process. With our guidance and representation, you might be able to find a sound conclusion to your marriage that does not add any undue pressure on you while simultaneously looking out for your best interests. We would love to be able to tell you more about your options – set up a case evaluation today.
How the Collaborative Divorce Process Works
As the name implies, collaborative divorce requires multiple parties to come together to work towards one beneficial outcome. You and your spouse both need to retain the services of a collaborative divorce attorney who will work as your confidant and legal guide throughout the procedure.
Collaborative divorce typically unfolds in the following steps:
Each spouse discusses interests and objectives with his or her own lawyer.
Both spouses and both lawyers meet to discuss options in a large meeting.
Experts and professionals are consulted for input.
Steps 1 through 3 are repeated as necessary or wanted.
Final collaborative divorce agreement is brought to the court for approval.
In addition to only going to court once to have the divorce agreement made official by a judge, all parties are generally required to sign a "no court" agreement. Such a document states that avoiding court and working together will be a priority, and that collaborative divorce attorneys are not permitted to represent either spouse should matters escalate to court.
Take Advantage of Collaborative Divorce Benefits
The first step towards enjoying these benefits of collaborative divorce is by calling us to speak with a DeLand family law attorney from our law firm. You will find that we have learned how to best navigate a divorce throughout our 40+ years of combined legal experience, and that our high ratings on Avvo are well-founded.
When you use collaborative divorce, you can expect many benefits, such as:
Less open conflict
Minimized expenses
Shortened divorce timeline
Easier to plan for the future
---
Submit an online contact form today and begin reviewing your divorce with us.
---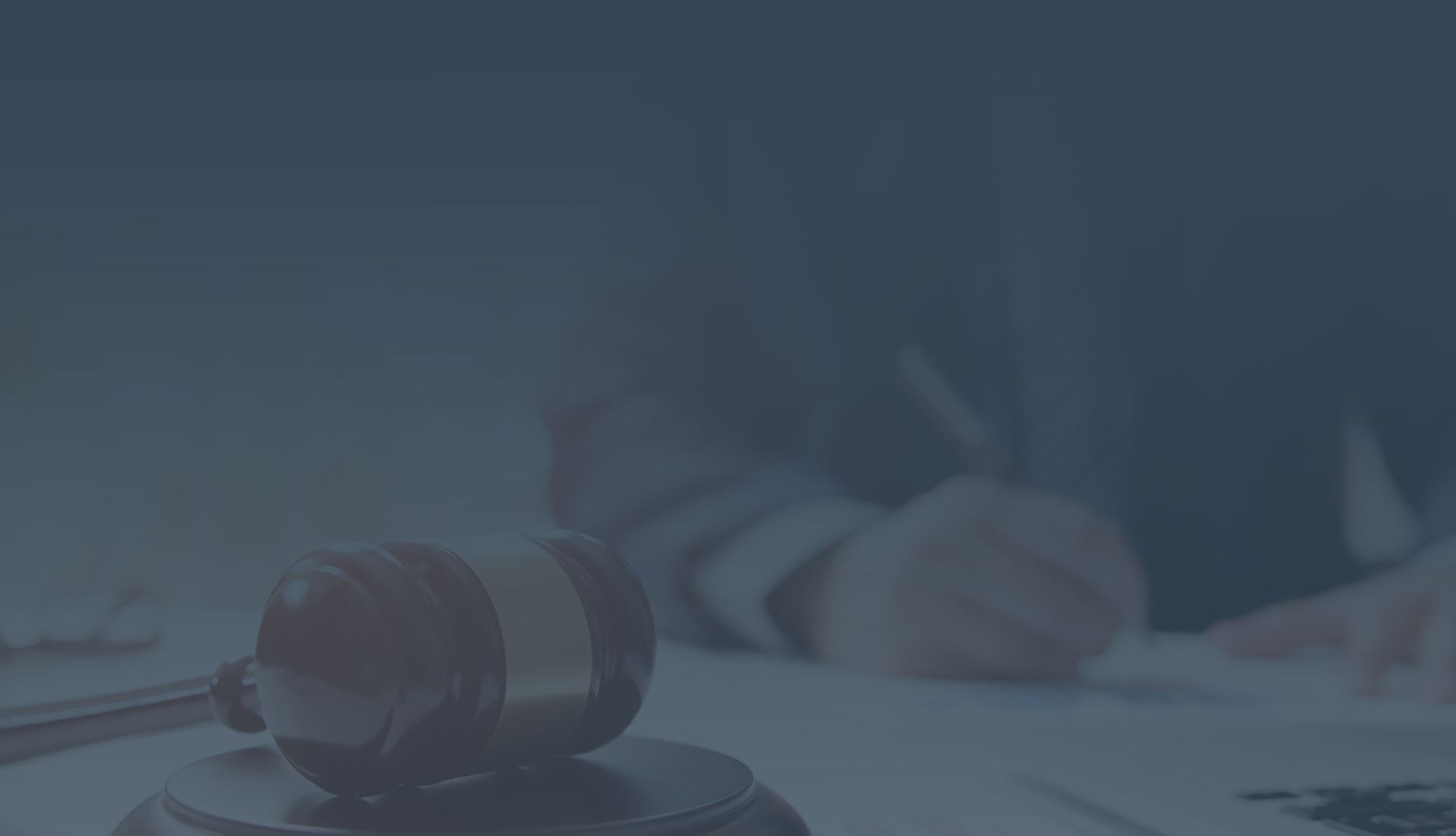 Why Choose Buckmaster & Ellzey?
Client-Focused Representation

A Team of Compassionate Advocates on Your Side

40+ Years of Collective Experience