Visitation Rights in Florida
Daytona & DeLand Family Law Attorney
After a divorce, determining a visitation arrangement can be a strenuous time for both parties involved. Wanting the best for your child may make it difficult to view the situation with clarity. Seeking legal guidance from a DeLand family law attorney can ease much of the confusion and stress and can help you obtain your desired rights.
Creating a Visitation Schedule
A visitation, or time-sharing, schedule can be drawn up between you and your former spouse or partner without the assistance of the court if you can both agree on the necessary details. If disagreements do arise, it will be necessary to let the court create a schedule for you, making a family law attorney very beneficial.
Consider these aspects for your visitation schedule:
Holidays and summer breaks
Weekly schedules
The age of your child
Work schedules of both parents
Shared Parental Responsibility vs. Sole Parental Responsibility
Before determining a visitation schedule, a parenting plan must be agreed upon. If it cannot be done without agreement by both parties, your case will be presented before the court. Parenting plans fall into one of two categories – shared parental responsibility or sole parental responsibility. Shared parenting is generally favored, as this requires parents to jointly discuss any major decisions about the child.
Sole parental responsibility functions in a way that only one parent makes the decisions for the child. Generally, sole parenting is assigned only when one parent is considered incapable of caring for the child.
The court will take several factors into consideration for your parenting plan, including:
The morality of the parents
The child's home and school record
The willingness of the parents to remain amicable
The child's developmental stages and needs
Any prior neglect or abuse
Parenting plans have now taken the place of primary residence, which was previously determined by the court. The court will always keep the child's best interests in mind when determining a visitation schedule.
Call Buckmaster & Ellzey Today!
There are many important factors that make up visitation schedules and parenting plans in Florida. A DeLand Family Law Attorney can assist you with compassion and experience, all while seeking the best for your child.
---
Don't wait any longer for advanced legal counsel. Contact the firm to schedule your consultation.
---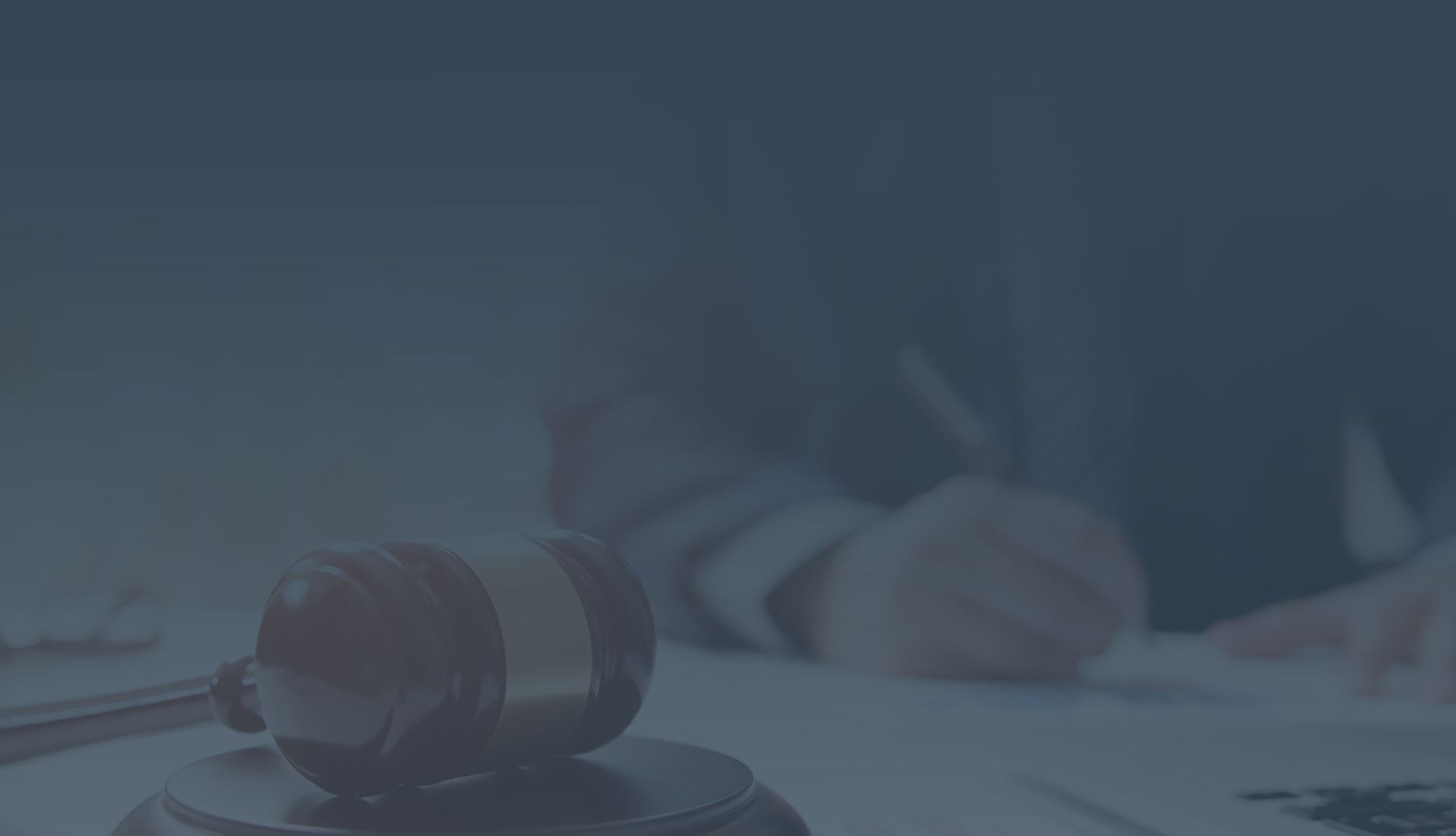 Why Choose Buckmaster & Ellzey?
Client-Focused Representation

A Team of Compassionate Advocates on Your Side

40+ Years of Collective Experience