Probation Violations Lawyer in Daytona Beach
Defending Clients Who Have Violated Their Probation in Volusia County
Probation is considered to be a privilege, allowing people who commit crimes to remain free from jail and stay active members of society. To ensure that they stay on the right track though, there are strict rules that must be followed, and any breach is considered a violation. When a person violates any of the various terms of their probation that were set forth by the court, there is the potential for them to face the maximum sentence they could have received before being placed on probation.
Why Hire Buckmaster & Ellzey
40+ years of proven, combined experience
Compassionate defense from a former prosecutor
Awarded Avvo Clients' Choice for Criminal Defense in 2015
If you or someone you know has recently been charged with violating probation, it is vital that you immediately obtain the services of a competent Daytona Beach criminal defense lawyer who has a proven record of being able to successfully defend clients in similar situations. It is also crucial that you speak with your Daytona Beach probation violation attorney before discussing any of the details with other parties. Saying the wrong thing can have a very negative impact on your defense and the outcome of your case. At Buckmaster & Ellzey, our team is ready to fight for your rights and protect your freedom.
Types Of Probation Violations in Florida
In Florida, probation violations normally fall into two main categories: technical violations and substantive violations. Technical violations include any failure to comply with the court's conditions, such as failing drug tests or missing scheduled appointments with the probation officer. Substantive violations involve committing new crimes while on probation.
Florida Probation Violation Penalties
The possible penalties for violating probation in Florida may vary widely depending on a variety of factors, such as the type and severity of the offense committed and the offender's prior criminal record. In general, technical violations will result in sanctions, including but not limited to verbal/written warnings, fines, additional court costs and fees, longer supervision periods, or even up to 60 days of incarcerated without any further conviction. Substantive felony violations can result in revocation of probation combined with full completion of the original sentence imposed upon the first conviction.
At Buckmaster & Ellzey, we understand that mistakes can happen, and we work with clients to aggressively defend them in an effort to avoid or abate the penalties that are associated with their situations. We are extensively experienced and extremely well versed in the laws and procedures that pertain to a vast range of criminal defense matters, including DUI crimes, drug crimes, white collar crimes, juvenile crimes, internet crimes, and theft crimes.
Contact Our Probation Violation Attorney Today
We understand what is at stake and are dedicated to employing every measure that is available to help protect your future freedom and your legal rights. Our previous experience as prosecutors gives us firsthand knowledge of the tactics that are typically used to attempt to incarcerate probation violators, and we will relentlessly search for angles that can be used to refute the evidence and details your prosecutor brings against you. We are ready to fight for the best possible result for you in your situation.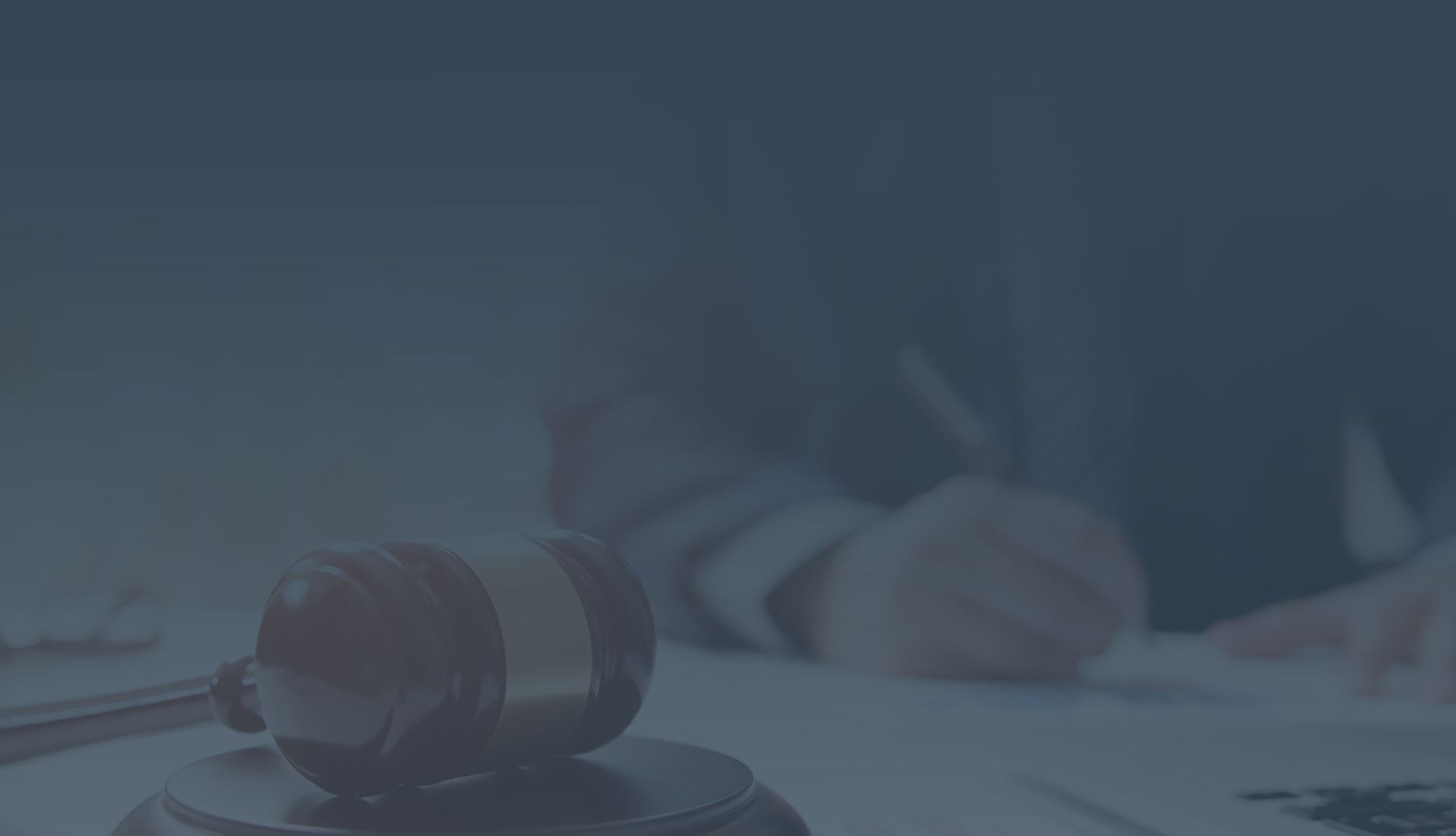 Why Choose Buckmaster & Ellzey?
Client-Focused Representation

A Team of Compassionate Advocates on Your Side

40+ Years of Collective Experience