Daytona Beach Sexual Abuse Defense Lawyer
Defending Clients Who Are Facing Sexual Abuse Charges in Volusia County
An individual charged with committing sexual abuse can benefit from the professional legal services of Buckmaster & Ellzey. We understand that a mere accusation of sexual abuse can ruin a reputation, cause family and friends to disassociate, and possible job loss. A sexual abuse conviction can limit career options, ineligibility for military or law enforcement jobs, and disqualification from certain professional licenses and types of employment that require a security clearance or a position of trust. A parent convicted of a sex crime may lose a child custody award from a divorce.
A compelling defense is necessary against criminal charges when a person faces a loss of certain rights and freedoms. An individual with serious sexual abuse charges needs to contact a Daytona Beach criminal defense attorney for legal assistance and guidance following an arrest. It is best to speak with a defense attorney immediately to avoid making statements that the prosecution can use later in their case. Our attorneys defend many clients facing criminal charges, including sexual abuse offenses.
---
Have you been accused of sexual abuse? Call Buckmaster & Ellzey today at (888) 785-6548 or contact us online to schedule a consultation with our sexual abuse defense attorney in Daytona Beach.
---
What Is Sexual Abuse?
In the state of Florida, sexual abuse is a criminal offense that is defined broadly to include an expansive range of unwanted or non-consensual sexual behavior, activity, or contact. Sexual abuse can take many forms, involving physical sexual contact (such as fondling, touching, or penetration), verbal sexual harassment, and exposure to explicit images or sexual material. Sexual abuse can transpire between individuals of any age, gender, or relationship, that includes instances between adults, minors, or between an adult and a minor. It can also take place in a variety of environments, such as within families, religious organizations, schools, sports teams, and workplaces.
What Are The Penalties For Sexual Abuse in Florida?
Sexual abuse crimes are serious, with harsh consequences such as imprisonment, large fines, parole, court-mandated counseling, and rehabilitation programs.
Penalties can increase if there were prior offenses or the use of weapons or violence during the following sexual abuse crimes:
Rape, date rape, statutory rape
Sexual assault, sexual battery
Child molestation, child pornography
Internet sex crimes, solicitation, or exploitation of minors
A defendant convicted of a sexual abuse crime has to register with local law enforcement, make their whereabouts known, and check in periodically. Without permission, a sex offender cannot change residence, or be within a specified distance from schools, playgrounds, and certain other locations.
Contact Our Daytona Beach Sexual Abuse Attorney Today
An offender, in some circumstances, may not work in a job that involves the close proximity of children. It is important to have an effective defense from knowledgeable and experienced criminal defense attorneys who can protect the rights of clients while dealing with the court system. Buckmaster & Ellzey has the skill and resources necessary to defend clients when facing charges that can adversely affect their lives. Make an appointment today for a consultation with a sexual abuse defense lawyer.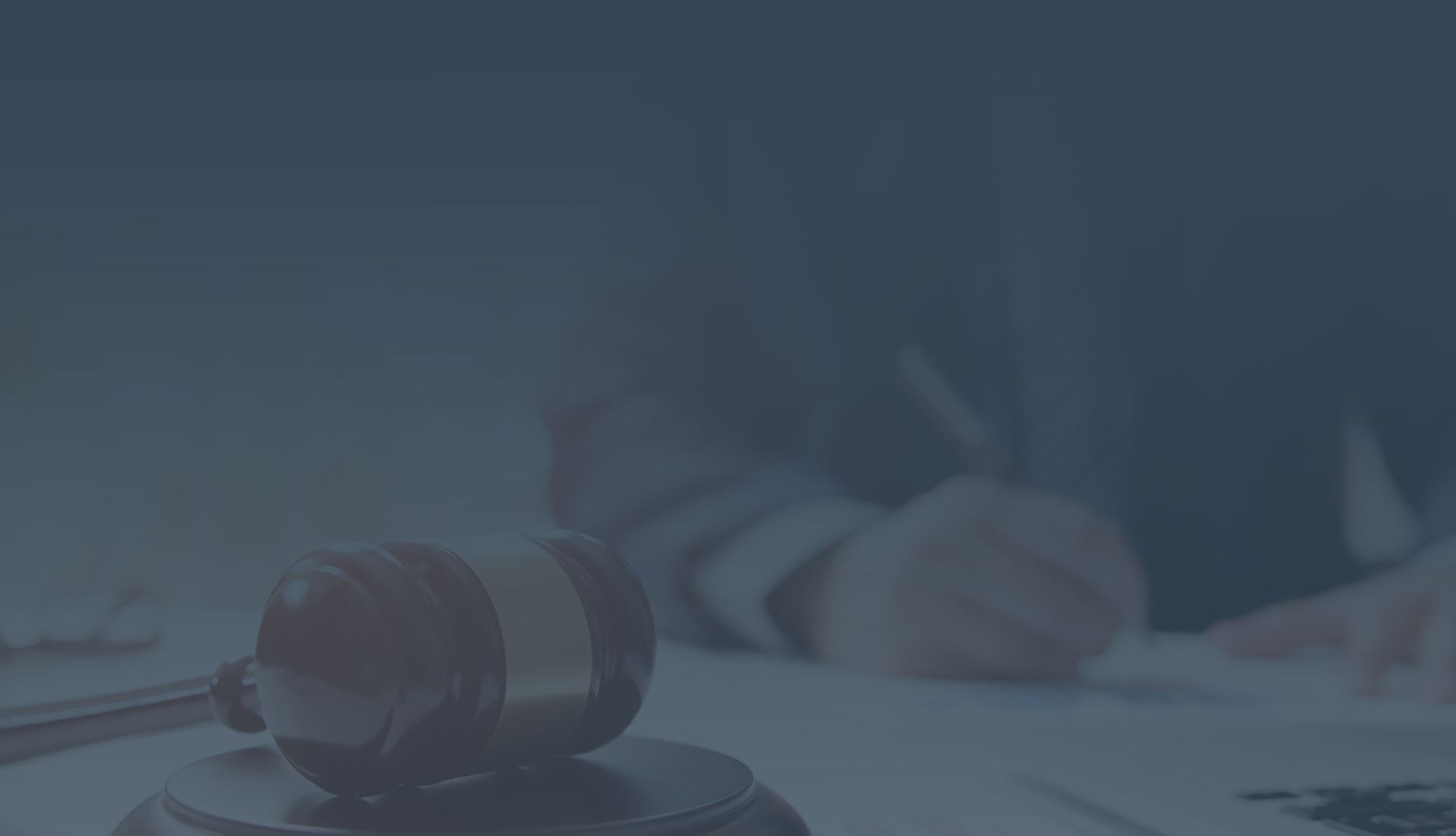 Why Choose Buckmaster & Ellzey?
Client-Focused Representation

A Team of Compassionate Advocates on Your Side

40+ Years of Collective Experience