Immigration Lawyers Helping You Achieve the American Dream
Need Help Immigrating to the United States? Call Our Florida Law Firm!
The laws surrounding immigration into the United States, including obtaining proper visas and gaining citizenship are complex and constantly changing. Individuals and families seeking temporary or permanent visas as well as businesses that employ foreign nationality workers need legal representation from an immigration law firm that can handle any type of issue, whether simple or more involved.
Reasons to Hire Buckmaster & Ellzey
Former prosecutors
Experienced with all types of immigration matters
Knowledgeable in all areas of immigration law
Dedicated to each client's best interests
---
If you are facing any difficulties that concern immigration law you should speak to Buckmaster & Ellzey to answer your questions.
---
How Our Immigration Lawyers Can Help You
We understand that the process may be difficult and sometimes lengthy. We do our best to give you a full, realistic understanding of the steps you will need to take and of the time needed to achieve your goals.
Among the many services we can provide our clients are such issues as:
Fighting Deportation Proceedings
Family Based Immigration
Family Naturalization & Citizenship
Obtaining Non-Immigrant Visas of All Types
Obtaining Permanent Resident Status
Obtaining a Student or Work Visa
Application for U.S Citizenship
Helping Those with "Green Cards" Apply for Citizenship
Get Started by Calling Our Daytona & DeLand Firm at

(888) 785-6548
Our firm is prepared to help and guide you or your family through the many steps of obtaining a visa or U.S. citizenship. If you need skilled legal advice on securing or maintaining a work visa, we can help you prepare all the necessary documentation and work to expedite the process to a successful resolution. While it may seem that the system is designed to make things more difficult than necessary, with a comprehensive understanding of the current laws and regulations, our goal is to make the process as straightforward and successful as possible. We serve DeLand, Daytona Beach and Orange City.
---
Call a DeLand immigration lawyer at (888) 785-6548 to learn more through a consultation!
---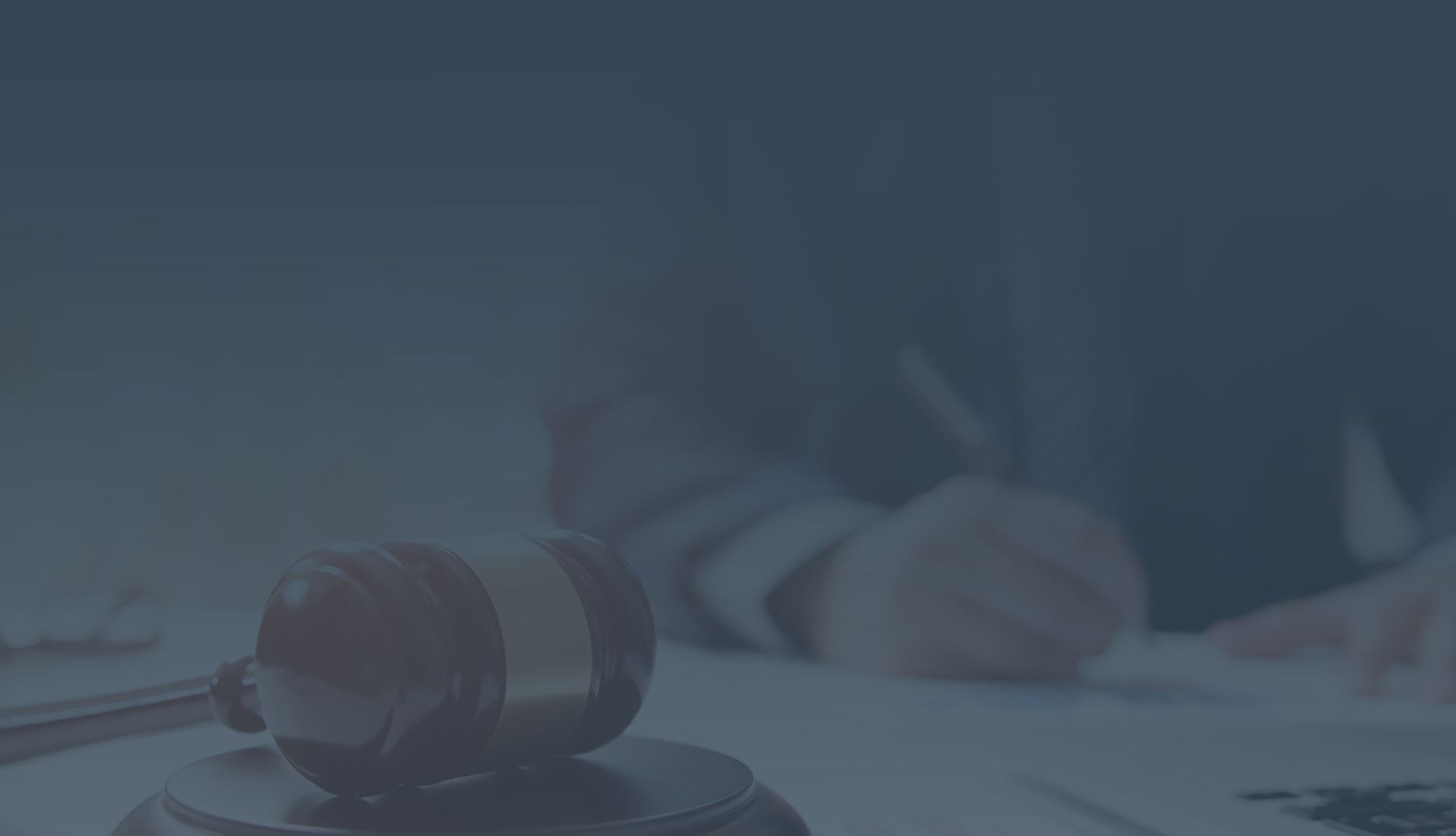 Why Choose Buckmaster & Ellzey?
Client-Focused Representation

A Team of Compassionate Advocates on Your Side

40+ Years of Collective Experience