Daytona Beach Sex Crimes Attorney
Are You Under Investigation or Facing Charges? Call

(888) 785-6548
Sex crime charges not only can lead to devastating legal repercussions, but also tend to create a social stigma. Depending on the severity of the crime, penalties could include prison, probation, community service, a permanent criminal record, and a lifetime of being ordered to register as a sex offender.
Why Choose Our Sex Crime Lawyers?
Over 40+ years of collective legal experience
Former prosecutor providing powerhouse defense
Trial-tested advocacy and compassionate counsel
Avvo Clients' Choice of Criminal Defense Lawyer - 2015 Award
If you or someone you know has recently been arrested, or is currently under investigation for any type of sex crime, you need to immediately retain a qualified Daytona Beach defense attorney to help you protect your legal rights and start preparing your defense. It is also vitally important that you exercise your basic right to remain silent about your case until your lawyer is present. Saying the wrong thing, however helpful you think it may be, can be detrimental to the outcome of your case.
---
Schedule your initial consultation with us today!
---
Daytona Beach Criminal Defense Lawyer – Deland & West Volusia
At Buckmaster & Ellzey, we understand how devastating these types of charges can be to many different areas of a client's life. We truly believe there is a workable solution in each case we represent, and we work tirelessly to find the most advantageous angles for building an effective defensive strategy.
We provide excellent defense against sex crime charges that include:
We are extremely well-versed in criminal law and our firm can provide the high level of representation you need throughout the entire course of your case, both in and out of the courtroom. We zealously advocate our client's rights and fight for the best possible result. We are ready to help you avoid or minimize the drastic penalties associated with your charges.
---
For solid legal advice and aggressive, competent representation in any type of sexual-related criminal allegations, contact a Daytona Beach sex crimes attorney at our firm now.
---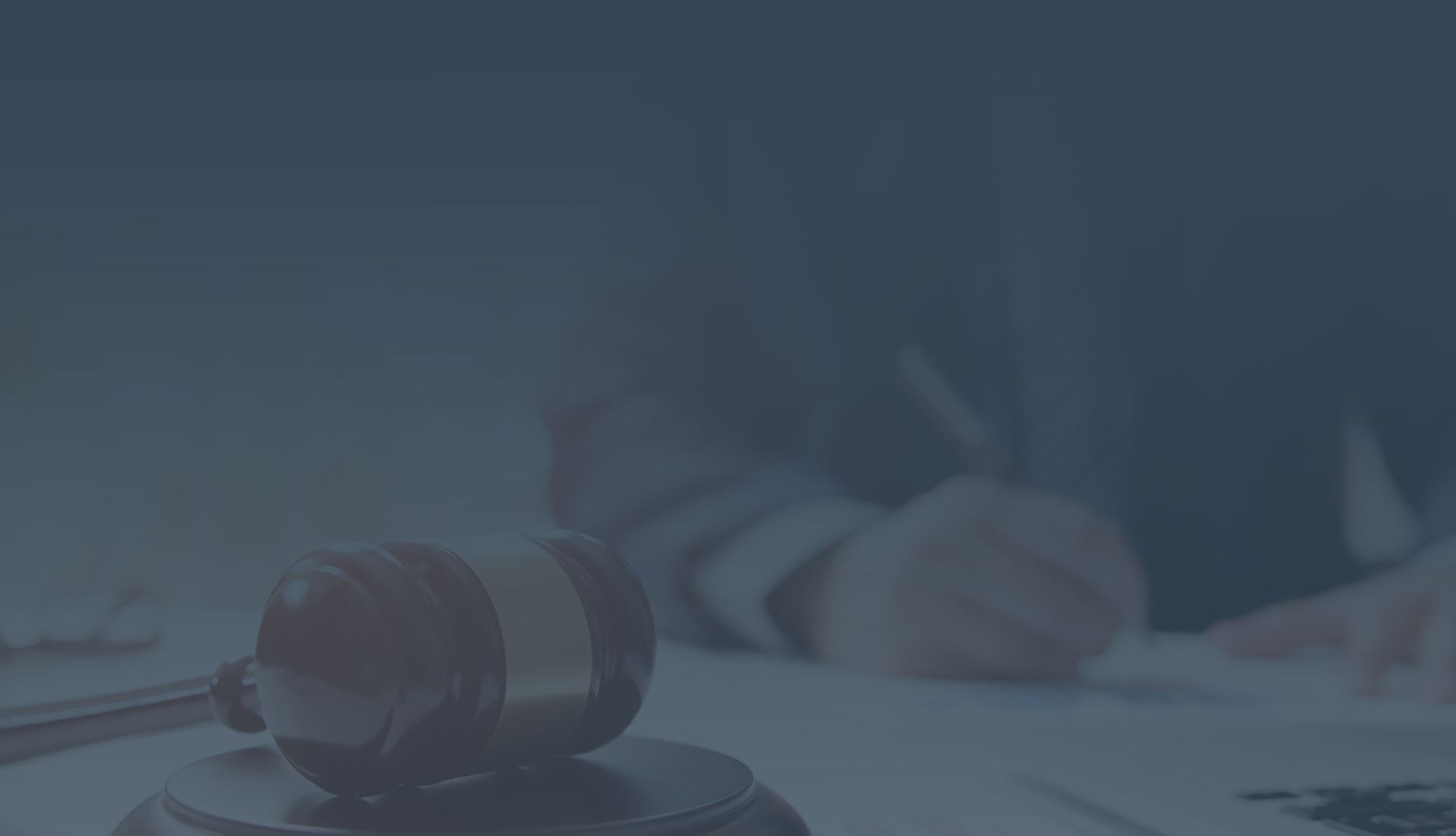 Why Choose Buckmaster & Ellzey?
Client-Focused Representation

A Team of Compassionate Advocates on Your Side

40+ Years of Collective Experience