Daytona Bench Warrant Lawyer
Have You Missed a Court Appearance?
When you miss a court appearance, it is considered that you are in contempt of court, and the court will issue a bench warrant. The warrant permits your immediate arrest, and can be issued in both civil and criminal cases. Many times when a person is arrested on a bench warrant, they are kept in jail without bail.
If you are the subject of a bench warrant, contact a Daytona Beach criminal defense lawyer for qualified legal advice and representation. You will need competent legal assistance from an experienced attorney when addressing this important matter.
Bench Warrant Attorney in Daytona Beach
Buckmaster & Ellzey is an experienced criminal defense firm that can provide immediate legal assistance if there is a bench warrant for your arrest.
Bench warrants are issued when:
A person fails to appear in court for a judgment
A person fails to appear in court for legal proceedings
A person fails to appear in court for an arraignment
Once a bench warrant has been issued, you can be arrested at any time, including at your place of employment or late in the evening at your home. If you are apprehended by the police, you will also be considered a flight risk and could be sent to jail without the possibility of bail. Our firm can review your situation and discuss how best to minimize the potential damage of a bench warrant. We can help work out the terms of your surrender, or take other legal actions to prevent an arrest. It is important to speak to an attorney at once if there is a bench warrant out for your arrest, to find out about the penalties you are facing and your legal alternatives.
---
Contact a Daytona Beach bench warrant attorney at our office if there is a bench warrant for your arrest to find out your legal options.
---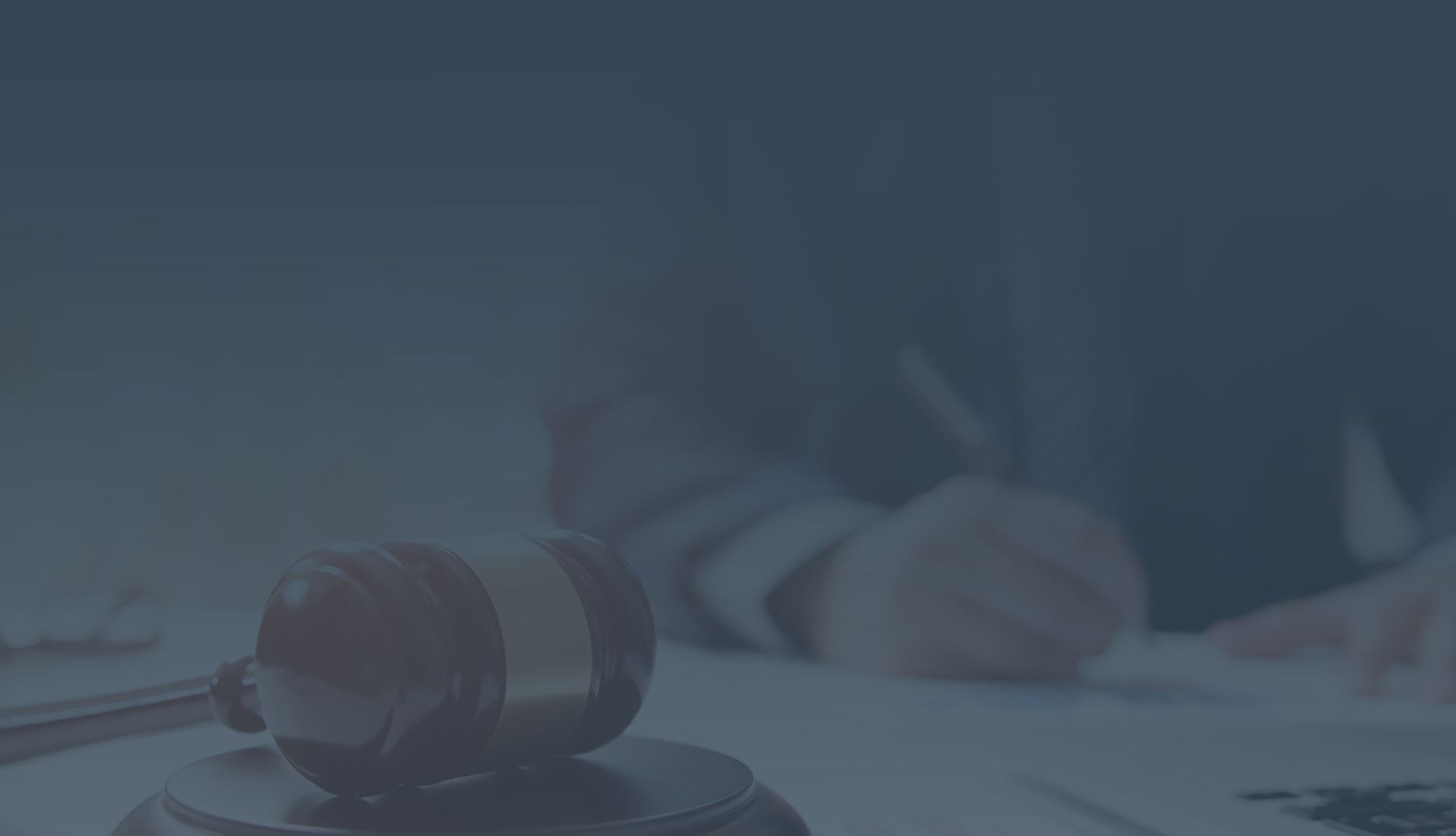 Why Choose Buckmaster & Ellzey?
Client-Focused Representation

A Team of Compassionate Advocates on Your Side

40+ Years of Collective Experience