Morgan Bryant
Florida Certified Paralegal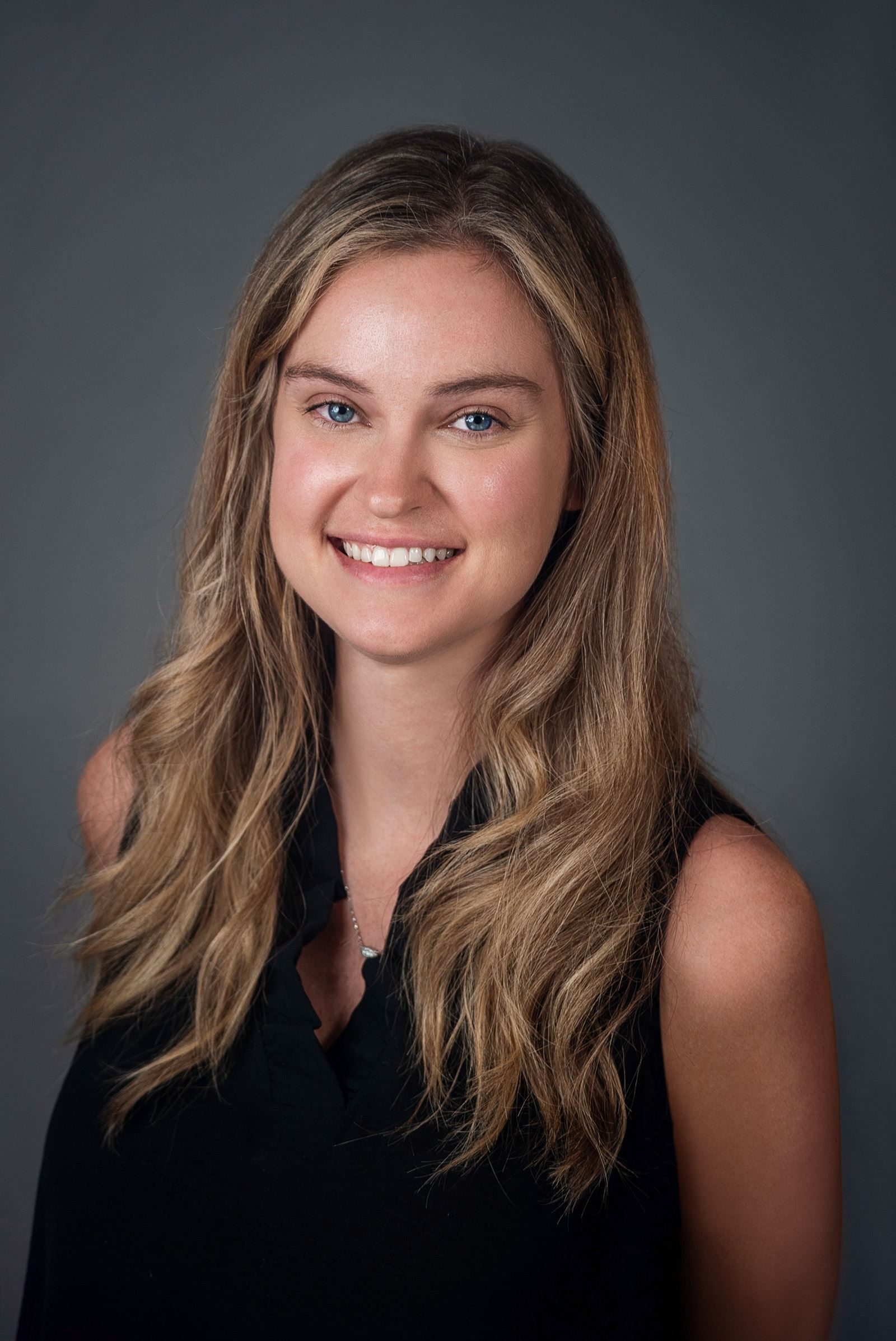 Morgan came to our firm with two years of personal injury law experience. She has been with Buckmaster & Ellzey for two years with experience in criminal, immigration and family law. Currently, her main focus is in the family law department. She is a proactive and punctual paralegal whose impeccable organizational skills help to move along the attorney's cases in a timely manner.
Morgan attended Auburn University where she graduated with a Bachelor of Liberal Arts in Political Science.
Morgan is a Port Orange Local and currently resides in her hometown close to her family, whom she enjoys spending her spare time with. Morgan has a passion for basketball and enjoys cheering on the Kentucky Wildcats. She enjoys music, commentaries and keeping up with current events.
Laney Bates
Florida Certified Paralegal

Laney came to our firm in October of 2018. She is a very organized and precise individual who loves to help others. She was raised in Orange City, Florida and has lived there her entire life. She is still advancing her education as she is currently enrolled at Daytona State College. Laney is primarily responsible for assisting attorney Buckmaster and the criminal caseload. In her spare time, Laney enjoys watching college football and spending time with her family.
Nichole Fulce
Florida Certified Paralegal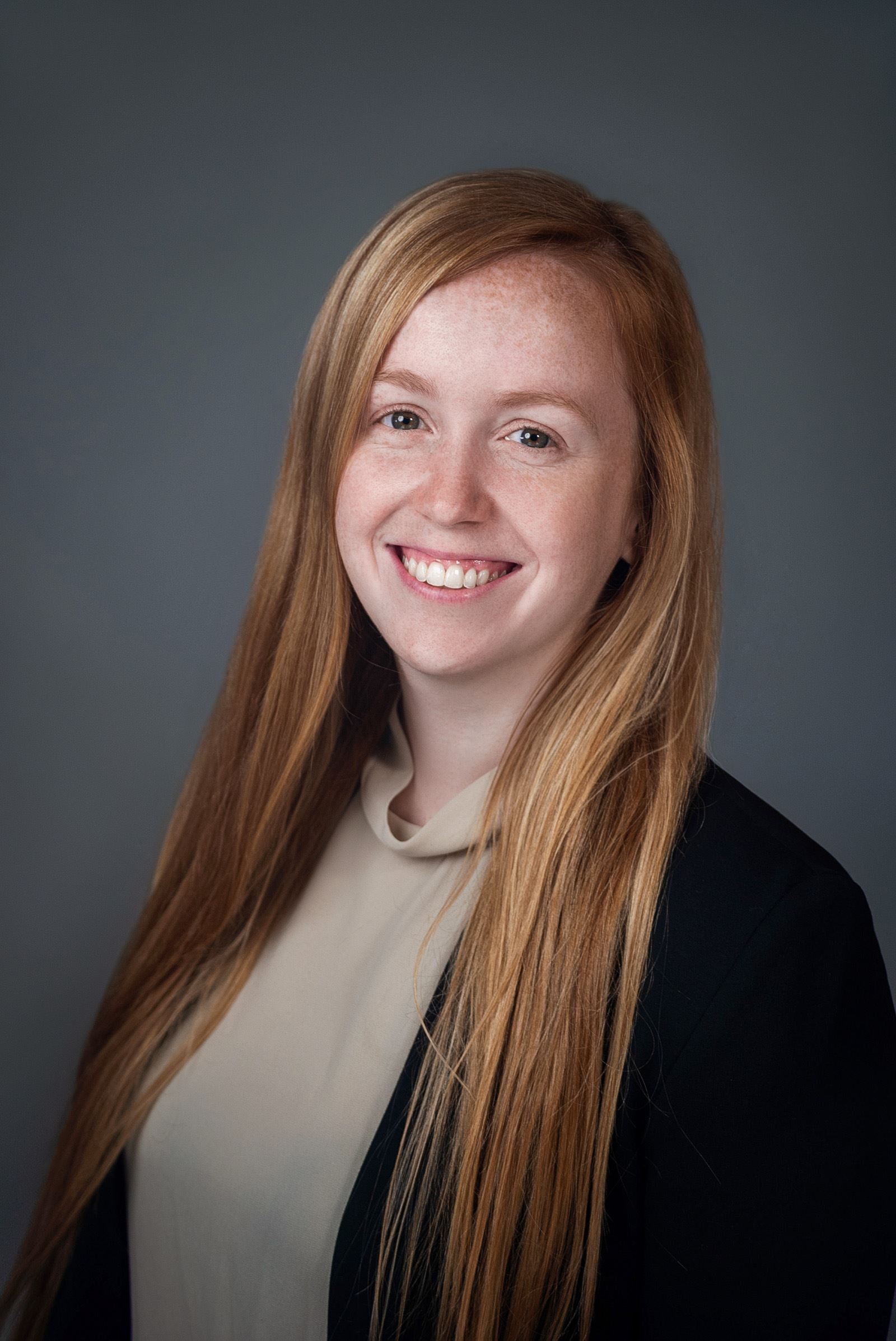 Nichole Fulce is a Volusia County native, who has been a part of the firm's family since early 2019. She describes herself as confident, dedicated, and proactive. Furthermore, she prides herself on her interpersonal communication skills and ability to solve problems.
Nichole received her Bachelor's Degree in legal studies from the University of Central Florida while working full-time and raising a family. Nichole is a certified paralegal with the Florida Bar as well. In addition to being the firm's bookkeeper, she works hand-in-hand with the attorneys in the firm's family law cases, mediations, and federal cases.
In her spare time, she loves spending time with her family and three dogs.

Client Testimonials
Read What Our Past Clients Had to Say
Well-Versed in the Legal Process and Protocols

"He is well-versed in the legal process and protocols. Fortunately, the criminal complaint made against me was frivolous and without merit. Even so, I was able to sleep much better knowing that Jeremy was in my corner."

- Joe J.

They Had My Back

"Not every case works in your favor but knowing you have the right attorney to fight on your behalf is vital. Thankfully having Buckmaster & Ellzey have my back was a success."

- Jouban D.

Diligently and Highly Professionally

"Mr. Buckmaster was thorough in explaining legal jargon and procedures that were very alien to me. He was able to suggest my best courses of action and get my charges to a more manageable place so I could have a shot at a good future in society."

- Christine T.

Professional & Responsive

"They were knowledgeable, prompt, professional, and courteous. They took what could be a potentially confusing situation and guided me with stress-free assistance."

- Margaret H.

Gets the Best Results

"Jeremy worked hard and smart to get only the best results. Another thing that stood out and was most appreciated was the excellent communication, by phone, email, regular mail, and in person. I always knew what was going on in a timely and efficient manner"

- Paulette S.
Frequently Asked Questions
Q: If I've Been Arrested, What Rights Do I Have?

A: In our country, being arrested does not deprive you of the many rights you have as a citizen. When you were arrested, you should have been informed of your Miranda Rights. You may ask the police officer why you are being arrested and can refuse to answer questions regarding the charges. You have the right to an attorney and the right to a fair and speedy trial. Using a qualified and experienced Daytona Beach criminal defense attorney will work to your advantage in ensuring your rights are protected.


Why Should I Hire an Attorney to Represent Me?

In the case of Buckmaster & Ellzey, we have prosecuted thousands of cases as an Assistant State Attorney. On the side of criminal defense, we have defended hundreds of individuals, such as you, that have faced charges for criminal offenses. Having served on both sides gives us a unique opportunity to fight for our clients.

We understand how prosecutors operate, the types of evidence that they will bring forth and what arguments they are likely to pursue in a criminal case. This first-hand knowledge allows us to better prepare and successfully resolve cases.

What Are the Differences Between a Misdemeanor and a Felony?

Generally, misdemeanors are considered minor offenses. The fines for them will be relatively small and any time spent in jail will be in terms of weeks or months, not years. A felony conviction can result in steep fines,

probation

, parole and prison sentences for years. They can remain on your permanent record and may adversely affect future educational and employment opportunities. With the assistance of an attorney who is willing to aggressively defend your rights, felony charges can sometimes be reduced to misdemeanors.

What Happens Now That I've Been Charged With an Offense?

The first step will be what is known as an arraignment. A judge will tell you the charges against you and there are many decisions that will need to be made at this time, such as how you will plea to the charges, what bail will be set at and others. We understand that facing criminal charges can be tough and would like you to take advantage of our experience to help you successfully navigate through the criminal justice system.

What Is the Difference Between Contested and Uncontested Divorce?

There are two types of divorce in Daytona Beach: contested and uncontested divorce. An uncontested divorce is typically preferred because they can usually be completed with far less hassle and in far less time. However, to go through the uncontested divorce process, the couple must reach an agreement on all significant divorce-related issues. These issues include: • Property division • Debt allocation • Alimony • Child support • Child custody • Visitation When there is disagreement over one or more of these issues, the couple will need to go through the contested divorce process. In such cases, the couple will either need to hire a divorce mediator to help them through the negotiation process or have the family court decide for them.
Why Hire B&E?
Here are Five Reasons
Client-Focused Representation

A Team of Compassionate Advocates on Your Side

40+ Years of Collective Experience
Start Your Defense
Put Experience in Your Corner