Contested Divorce Attorney in Daytona Beach
Contested Divorce Versus Uncontested Divorce in Florida
Contested divorce occurs when a couple has been unable to reach an agreement on any or all of the matters relating to their divorce. This can result in much higher legal fees and time invested in the process for both parties. It is therefore preferable to achieve an uncontested divorce if possible. An uncontested divorce also allows both parties to have a say in the outcome, rather than leaving it up to the court to decide these intimate and significant issues. Florida law encourages settlement in divorce actions in order to protect the individuals and children involved as well as minimize the burden on the legal system. Therefore, divorcing couples are required to participate in a mediation before a court will hear either side in an contested case.
We Can Help
When facing such a complex and emotionally turbulent process, the services of a DeLand divorce lawyer are invaluable. An attorney can advise as to your rights and legal options and suggest the best course of action. At Buckmaster & Ellzey, we can represent you at any point of this process. We have often had success helping to transition a contested case to an uncontested case by consulting your wishes and negotiating with the other party. We can also represent you in any mediation and help to keep the situation calm and based on the desired outcome rather than emotion or any pressure you may feel at such a time. Our experience with such cases allows us to suggest solutions you may not have considered, which may provide an acceptable conclusion for both parties. If your case does proceed as a contested divorce, we can also represent you aggressively in court. Whatever you need, our actions will be based on your best interests and a favorable resolution to your case.
---
Contact a DeLand contested divorce attorney if you and your spouse have been unable to reach an agreement regarding the terms of your divorce.
---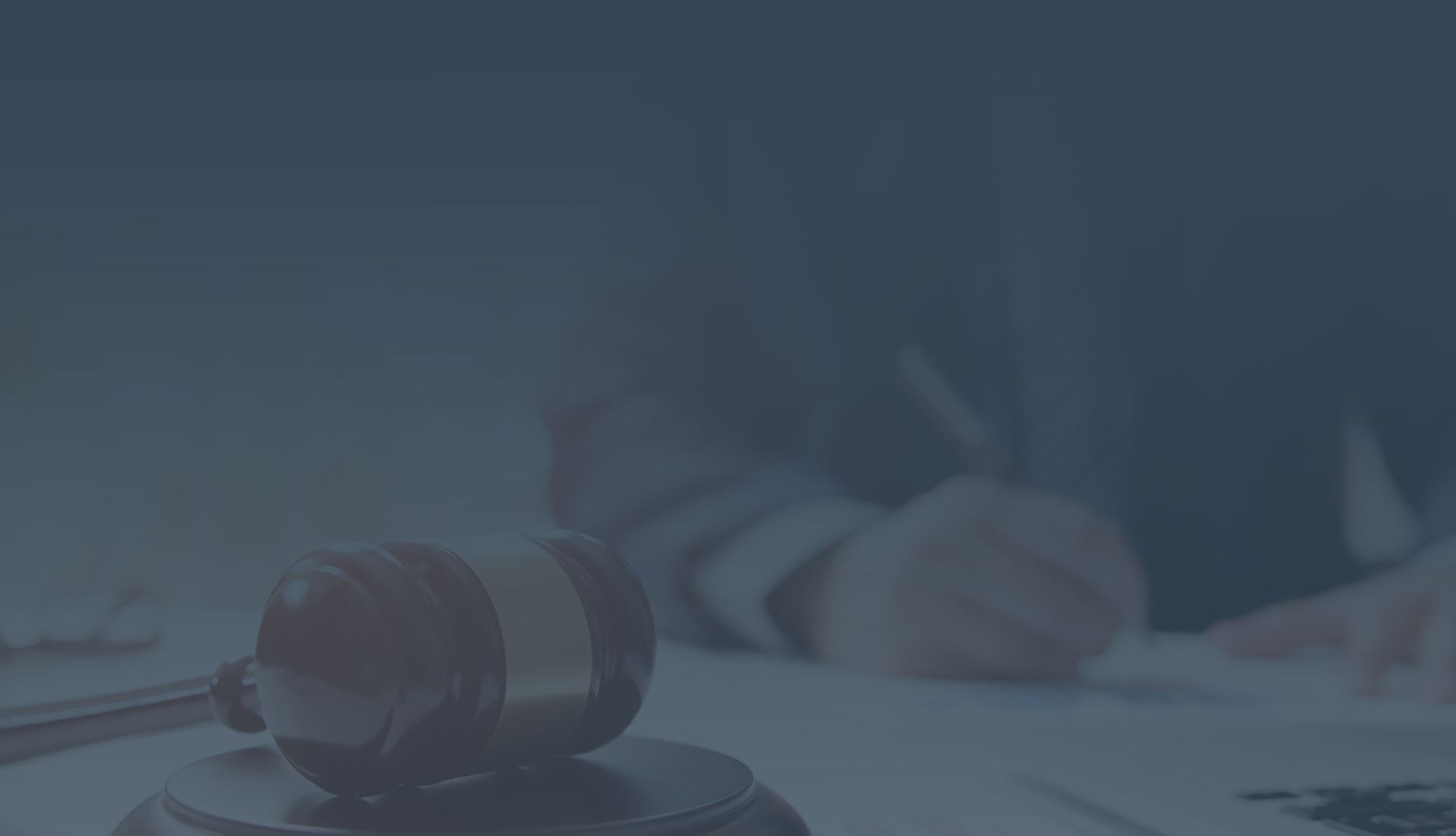 Why Choose Buckmaster & Ellzey?
Client-Focused Representation

A Team of Compassionate Advocates on Your Side

40+ Years of Collective Experience