Daytona Beach High Net Divorce Lawyer
High Net Worth Divorce in Florida
While any divorce comes with its own set of challenges and complications, a high net worth divorce can be especially difficult to navigate. The presence of significant assets is enough to turn any amicable discussion into a heated court battle.
If you're currently in the throes of a high net worth divorce, you don't have to go through it alone. With counsel from a highly qualified DeLand divorce attorney, you can settle on an equitable, fair division of marital assets and avoid unnecessary confusion or conflict.
Complexities of a High Net Worth Divorce
Deciding on a fair and equitable division of marital property is compounded when there is a great deal of assets involved. It takes a significant amount of knowledge to do so successfully. It is also important that a legal professional know how to protect and safeguarded your assets during a divorce.
When a high net worth marriage settlement is being drawn up, the following issues are considered:
Business assets
Earning capacities of each spouse
Real estate, stocks, and bonds
Any prenuptial agreement terms
Assets being held in trust
Prior to coming to an equitable division of assets, it is important to consider the things that hold value for you. If you are prepared beforehand with what you believe is rightfully yours to take away, it simplifies the process for both parties.
Contact a DeLand Divorce Attorney
Buckmaster & Ellzey is committed to providing you with personalized attention and in-depth legal counsel. With many years of experience in family law, the attorneys at the firm can help you obtain the assets you deserve. Because a high net worth divorce requires an in-depth knowledge of your assets and finances, the firm is equipped with determination to do the necessary ground work for your unique case.
---
Don't wait to get the representation you need. Call the firm to schedule your consultation.
---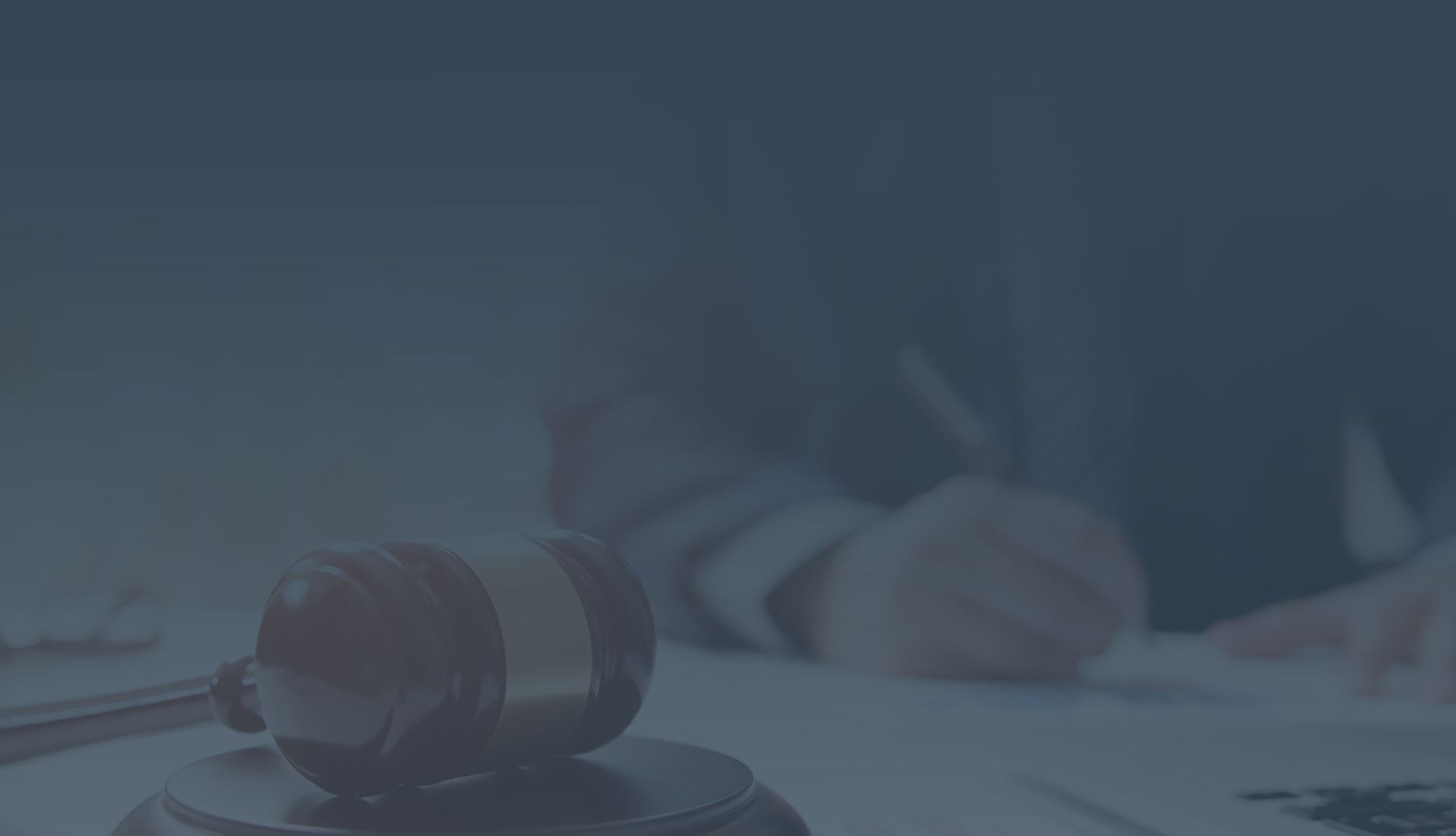 Why Choose Buckmaster & Ellzey?
Client-Focused Representation

A Team of Compassionate Advocates on Your Side

40+ Years of Collective Experience