Daytona Beach Robbery Defense Lawyer
Representation for Robbery Cases in Florida
Buckmaster & Ellzey is an experienced criminal defense group of attorneys who understand the battle an individual faces when charged with committing a serious crime. Robbery is a major theft crime with significant consequences if convicted. It is important to have a strong defense and the support of a knowledgeable and skilled defense lawyers.
If arrested and charged with committing robbery, contact a Daytona Beach criminal defense attorney before speaking with authorities and making possible incriminating statements that a prosecution can use in the future. We know the criminal laws and draw from experience as a prosecutor to defend our clients having an insight into both sides of the law from the prosecution and defense viewpoints. Our understanding of how prosecutors build their cases helps us defend our clients and get results inside and outside of the courtroom.
About Robbery Crimes
Robbery crimes entail the intentional taking of property or money from another through violence, force, threat or assault. Robbery with a deadly weapon or firearm, home invasion, and carjacking are all examples of robbery crimes.
In Florida, robbery it is a serious crime with the following possible penalties:
Maximum 30 years prison term or punishable by life if a weapon is used.
Maximum 30 years probation
Up to $10,000 fines
Additional or increased penalties depend on the circumstances of the robbery crime. Our attorneys are dedicated to helping clients facing serious and life changing criminal charges. We challenge all evidence presented by prosecution, which can include witness statements, victim statements, warrants, seizure, arrest procedures, police reports and forensics.
Law enforcement often makes mistakes during arrest, warrants are faulty or statements are incorrect. False accusations or misidentifications of accused offenders are often the basis for successful criminal defense. The goal of Buckmaster & Ellzey when defending a case is the protection of the constitutional rights of our clients and a result of the best possible outcome considering the circumstances of the crime. Make an appointment today for a consultation with a qualified criminal defense lawyer regarding a robbery case.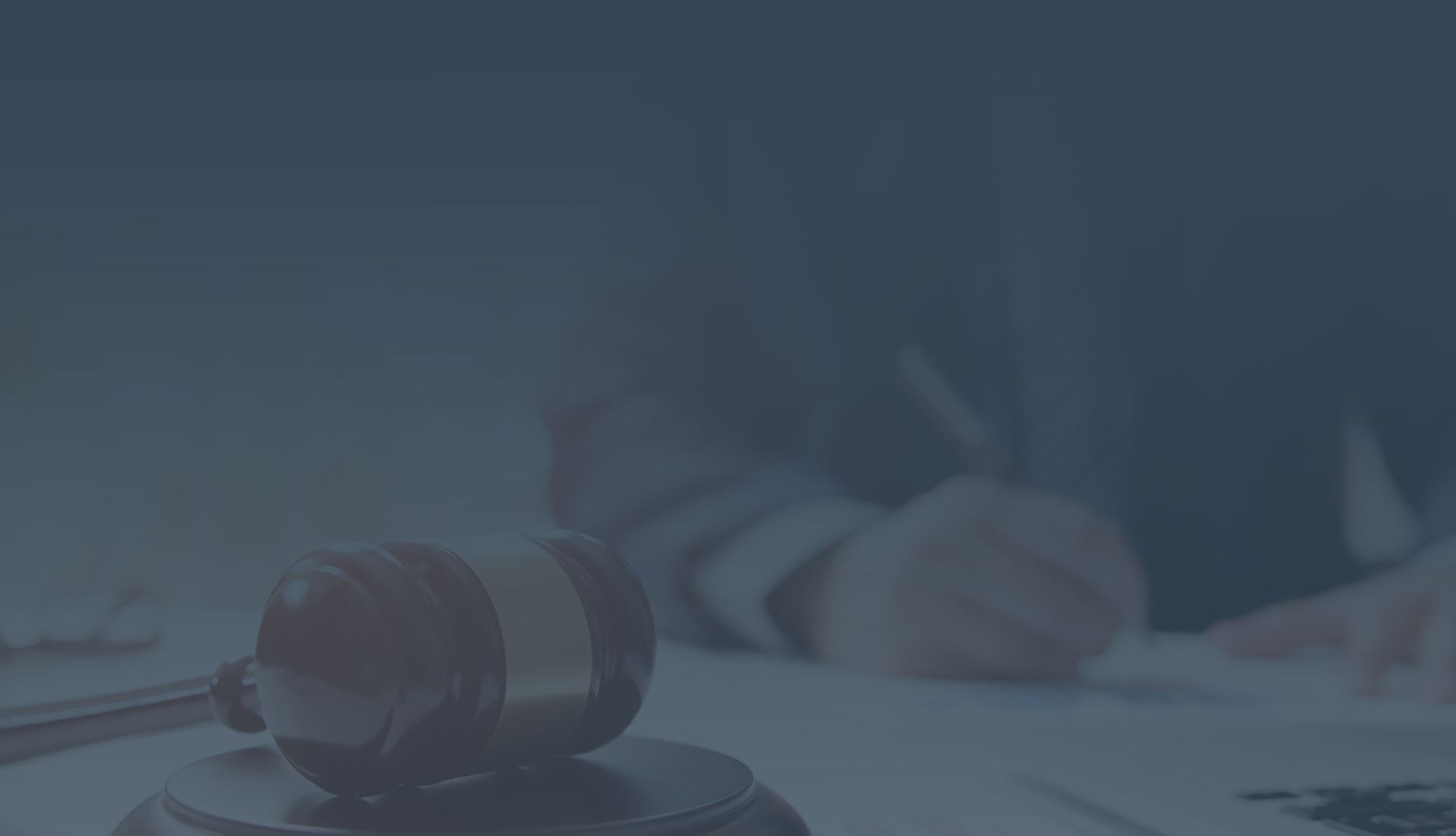 Why Choose Buckmaster & Ellzey?
Client-Focused Representation

A Team of Compassionate Advocates on Your Side

40+ Years of Collective Experience